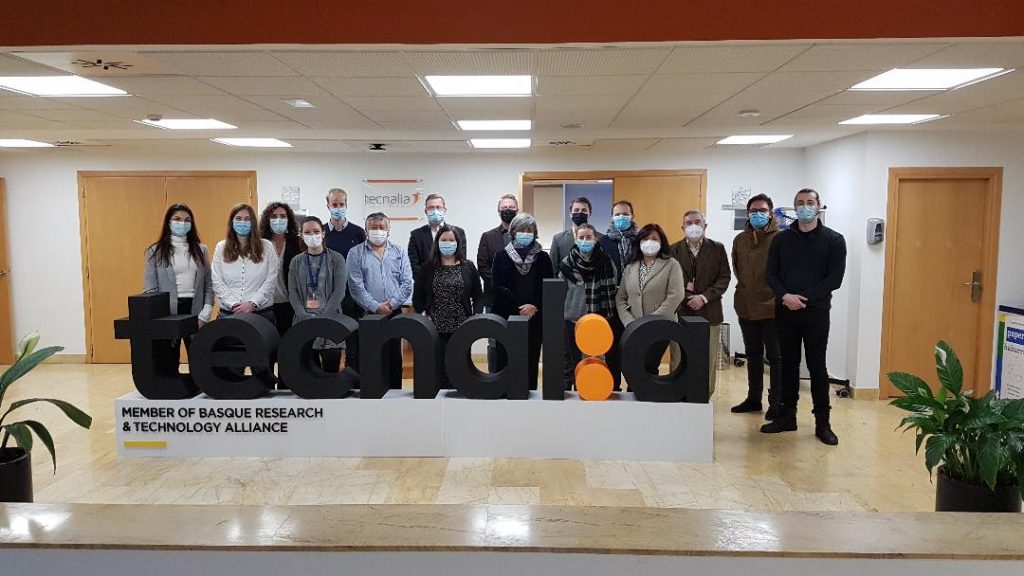 The C2Fuel partners were finally able to meet physically after two years of virtual meeting! The 30 Month General Assembly meeting of the consortium was indeed organised at Tecnalia's premises in San Sebastian (Spain).
Many results and developments were presented during those two intense and rich days.
C2Fuel partners look forward to meeting again in 6 months.