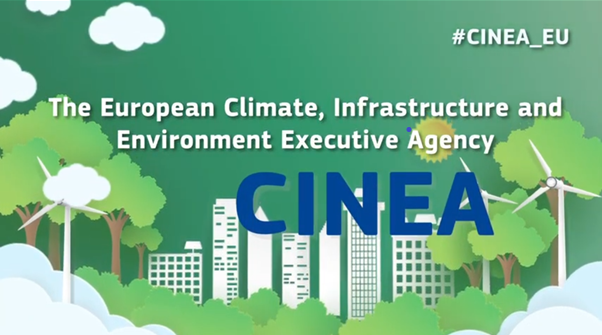 C2FUEL project management ENGIE team, has attended on the 23-24 September 2021 the 6th CINEA workshop of H2020 Carbon Capture Storage/Use (CCS/CCU) and Alternative Fuels.
This event gathered no less than 31 European projects funded by the Horizon 2020 program.
It was a great opportunity to present the C2FUEL project advancements and build new opportunities of collaboration with other CCUS projects representatives.
More information: Agenda_CCUS_workshop (.pdf) and Project_overview_CCUS_Alternative_Fuels (.pdf)